Red River Catfishing Rates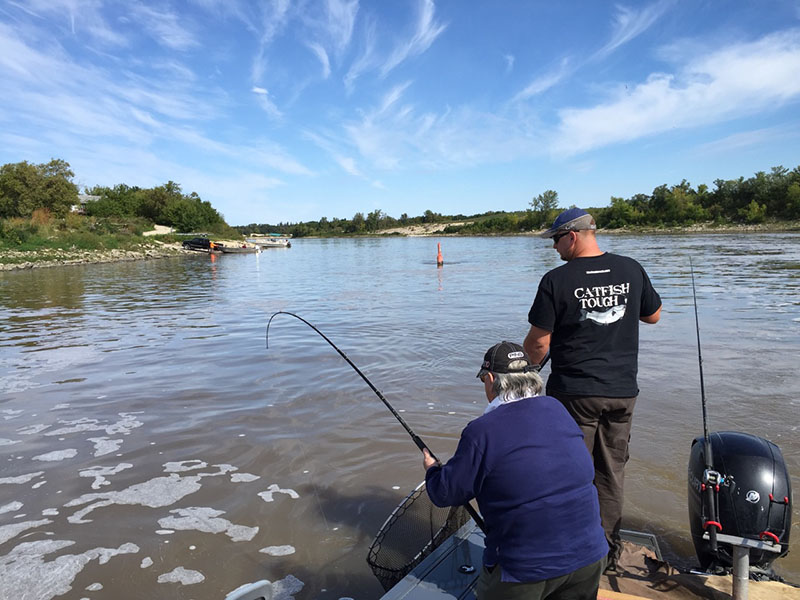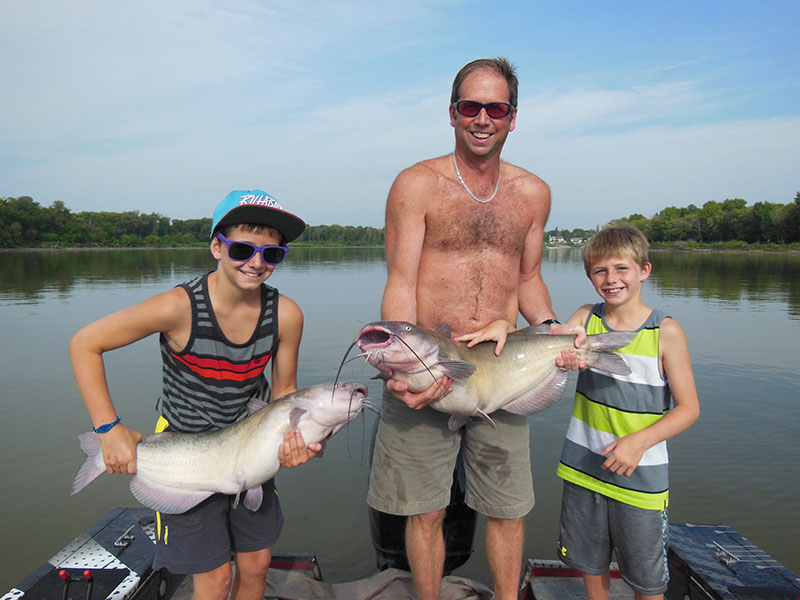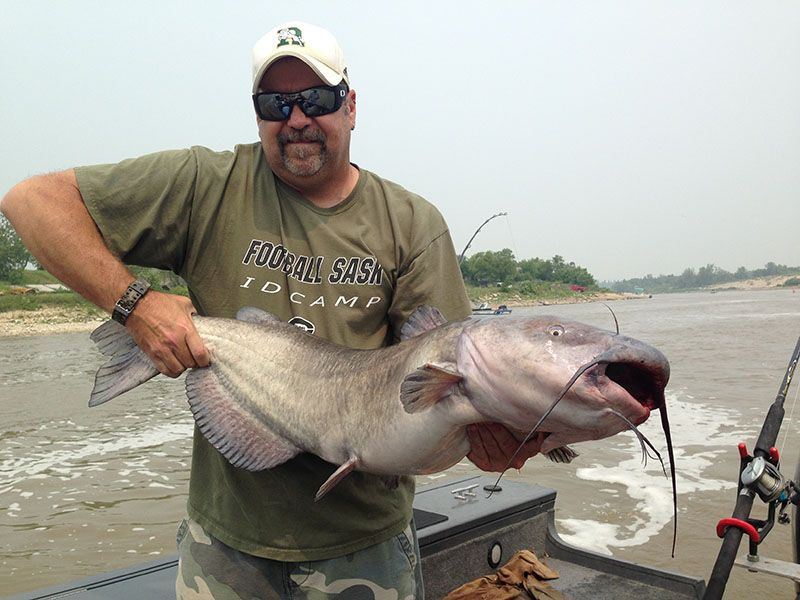 NEW!

Blackwater Cats 2017 Kingfisher Falcon charter boat can comfortably accommodate up to 5 guests

Half Day (
4 hours)
$325
per boat

1 guest, $350 2-3 guests,
                                             $400 4 guests, $450 5 guests max.
Full Day  (8 hours)
$450
per boat
1 guest, $500 2-3 guests,
                                             $575 4 guests, $650 5 guests

Corporate Rates -

"Click here for Details"
*Everything is provided for your world class catfishing experience.

*Guests are only responsible for their Manitoba Sport Fishing License available at numerous locations and due to allergies and preferences their own food and drink while in the boat.

*Guests will get to use and experience top quality gear and equipment from many of the industries leading companies. Please visit their links below.